whoops !
‍NO NASTIES
IF IT ISN'T SAFE, IT ISN'T HERE
we want the best for babies
For babies' comfort and well-being, we don't think as entrepreneurs – we react as the parents we are. And so for our nappies, we've chosen a 100% natural skin-contact topsheet, a micro-perforated backsheet and an ultra-absorbent core, for a better experience both night and day – for you and for baby.
WHY IS THE 100% NATURAL SKIN-CONTACT LAYER
ONE OF OUR LITTLE OBSESSIONS?
better for baby's skin
Choosing to use 100% natural fibres from renewable sources for the topsheet and for the leak guards makes the nappies softer and above all better for baby. Frankly, we didn't need to think twice.
better for the planet
Combined with a core that's over 60% cellulose from Finnish FSC® forests, our nappies contain over 50% renewable raw materials. And we hope to do even better in the future.
Eco-friendly bag made of 80% recycled material
because we want the best for baby – today and tomorrow.
CERTIFIED BY THE MOST DEMANDING
INDEPENDENT ORGANISATIONS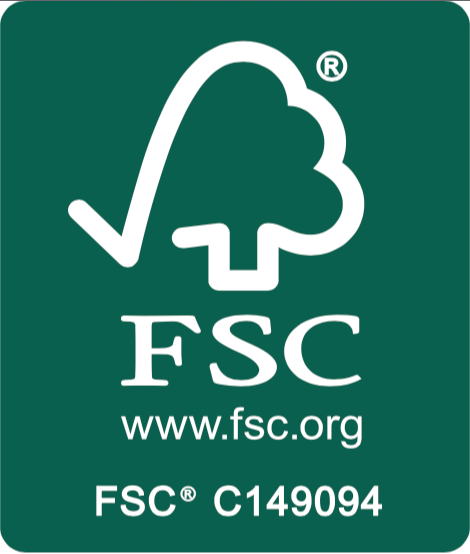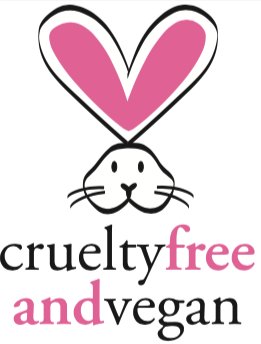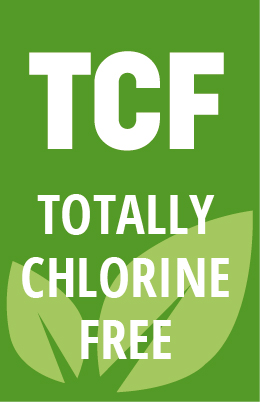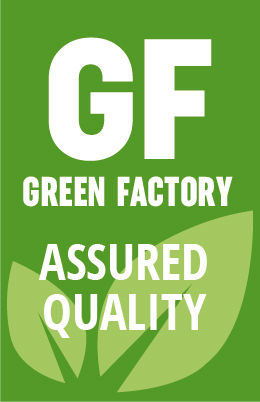 GUARANTEED BY FSC®:
Cellulose from responsibly managed forests.
GUARANTEED BY PETA:
No ingredients from animal sources.
Animal testing has been banned by EU regulations since 2013.
MADE IN FRANCE
Made in France.
NAPPIES BLEACHED USING THE TCF METHOD
Bleached without chlorine or chlorinated agents.
GREEN FACTORY MEANS:
An eco-friendly manufacturing process that encourages recycling, renewable energy and short supply chains.
4. ACQUISITION AND STORAGE LAYERS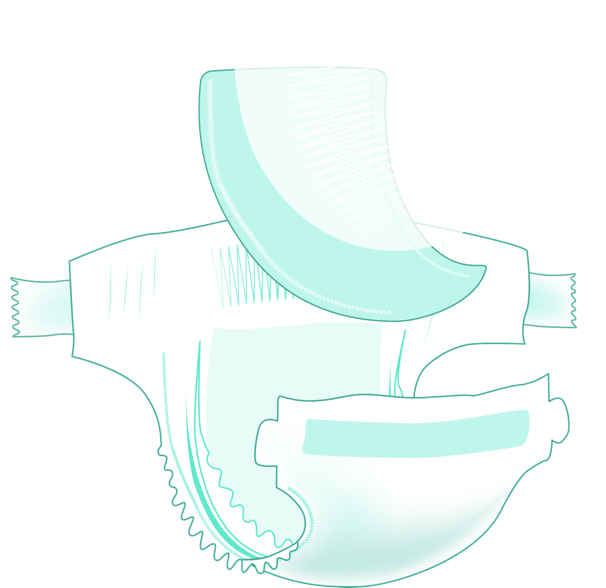 Natural topsheet layer that touches baby's skin
Total renewable raw materials
OUR ECO-FRIENDLY VOSGES FACTORY
For our nappies, we've taken the greatest care in choosing a manufacturer that shares our vision. Located in the heart of France's Vosges department, its factory re-uses 99% of its waste (wood, scrap metal, plastic, etc.) either by recycling it or reconditioning it to give it a new life. Its manufacturing process doesn't use any water and the factory gets 20% of its power from renewable hydroelectricity. When we learned that, we were won over. We bet you were too!
YOU MIGHT ALSO LIKE
Welcome !
You appear to be located in France and speak English.
If not, feel free to change
these settings in the menu above.