whoops !
we want the best for babies
To clean, moisturise and protect baby's bottom, cleansing nappy lotion has long been a real essential. And because we want the best for your children, just like we do for our own, we've kept as close as possible to the traditional French recipe, focusing on quality. Just 4 ingredients – no oil blends. We only use organic-certified olive oil. And the cherry on the cake is that our cleansing nappy lotion also works wonders on cradle cap.
WHY IS ORGANIC OLIVE OIL
ONE OF OUR LITTLE OBSESSIONS?
better for baby's skin
Not using harsh chemicals means we preserve the naturally nourishing, softening and moisture-regulating properties of olive oil. So, naturally, we really don't want to lose these benefits by cutting it with other oils.
better for the planet
Grown without GMOs, pesticides or artificial fertilisers, the queen of oils doesn't deplete the soil or harm surrounding wildlife. It helps protect the planet, and our little ones will thank us for it.
Green PE biosourced pump lid made from sugar cane waste products
because we want the best for baby – today and tomorrow.
And it's really handy too!
CERTIFIED BY THE MOST DEMANDING
INDEPENDENT ORGANISATIONS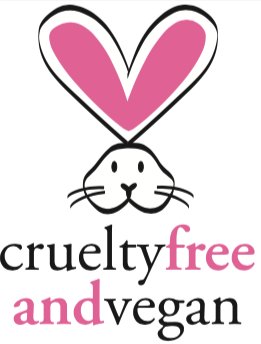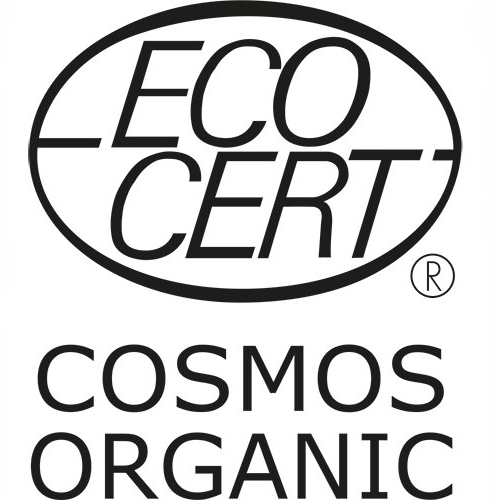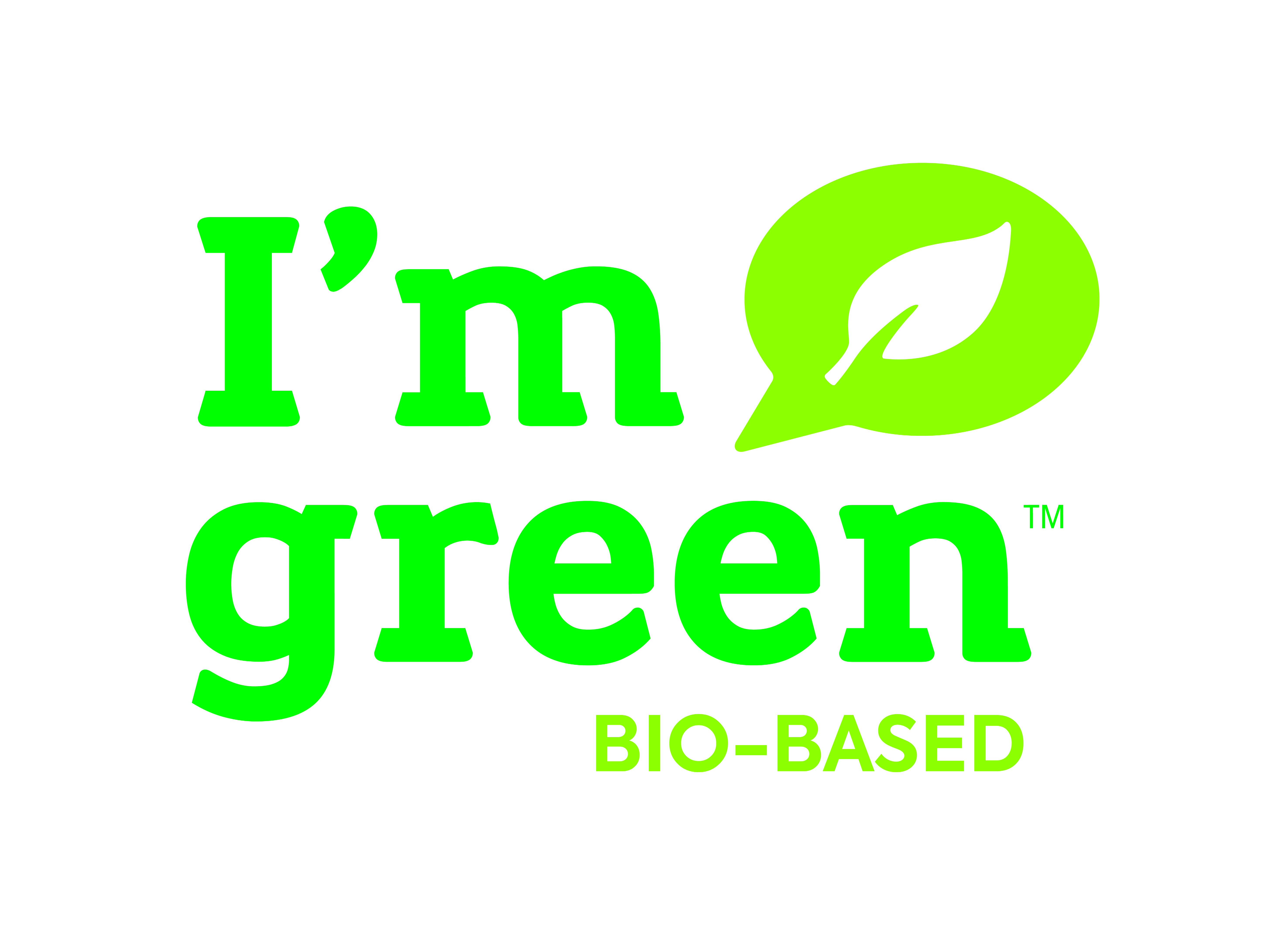 GUARANTEED BY PETA:
No ingredients from animal sources.
Animal testing has been banned by EU regulations since 2013.
CERTIFIED BY ECOCERT:
100% of total ingredients from natural sources.
48.5% of the total ingredients are grown organically.
Eco-friendly and socially responsible manufacturing process.
MADE IN FRANCE
Made in France.
BIOSOURCED PACKAGING
Green PE pump lid made from plant waste.
Total ingredients from natural sources
OUR ECO-FRIENDLY ESSONNE FACTORY
For our organic-certified cleansing nappy lotion, we've got a partner that shares our vision. Located in the Essonne department of France, the lab is working on its CSR measures, particularly in terms of sorting and managing its waste. It's also improving its manufacturing process to use less water. We were impressed by these ambitious projects.
YOU MIGHT ALSO LIKE
Koosh, it's over !
A big thank you to all our customers for their trust in this fabulous adventure