whoops !
we want the best for babies
To gently refresh, sooth and clean baby's skin without irritating it, we've chosen a blend of flower waters and extracts of organic apricot and aloe vera – goodbye irritation, hello even more happy moments for you and for baby.
WHY ARE NATURAL - AND ORGANIC-CERTIFIED INGREDIENTS
ONE OF OUR LITTLE OBSESSIONS?
better for baby's skin
No chemicals means our organic ingredients are less irritating and more nourishing. As a result, organic products are particularly well-suited to babies' sensitive skin. So when we have the choice, we don't think twice.
better for the planet
Farming without GMOs, pesticides or artificial fertilisers doesn't deplete the soil or harm surrounding wildlife. It helps protect the planet, and our little ones will thank us for it.
Green PE biosourced pump lid made from sugar cane waste products
because we want the best for baby – today and tomorrow.
And it's really handy too!
CERTIFIED BY THE MOST DEMANDING
INDEPENDENT ORGANISATIONS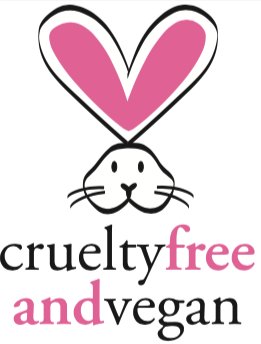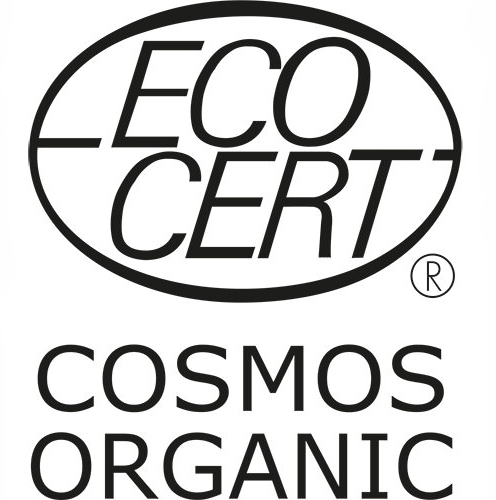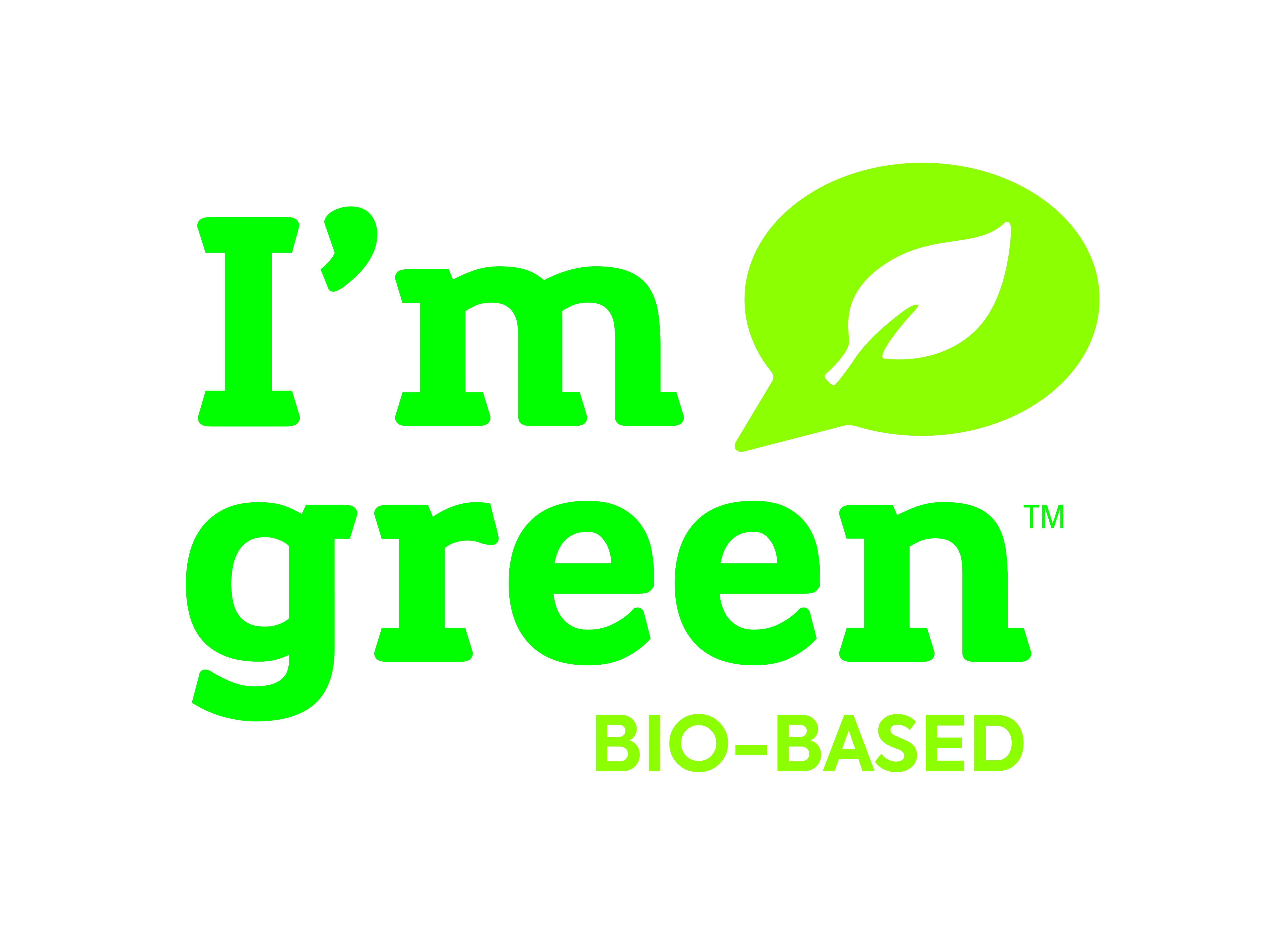 GUARANTEED BY PETA:
No ingredients from animal sources.
Animal testing has been banned by EU regulations since 2013.
CERTIFIED BY ECOCERT:
99.5% of total ingredients from natural sources.  
Eco-friendly and socially responsible manufacturing process.
MADE IN FRANCE
Made in France.
BIOSOURCED PACKAGING
Green PE pump lid made from plant waste.
CITRUS AURANTIUM AMARA FLOWER WATER
CENTAUREA CYANUS FLOWER WATER
ROSA DAMASCENA FLOWER WATER
ALOE BARBADENSIS LEAF JUICE POWDER
PRUNUS ARMENIACA FRUIT EXTRACT
Total ingredients from natural sources
OUR ECO-FRIENDLY ANGEVINE FACTORY
For our organic-certified micellar water, we've got a partner that shares our vision. Located in the Loire valley, France's leading plant-growing region, the laboratory's solar panels provide enough renewable solar power to meet 40% of its energy needs, saving 115 tonnes of CO2 per year. That was enough to win us over.
YOU MIGHT ALSO LIKE
Welcome !
You appear to be located in France and speak English.
If not, feel free to change
these settings in the menu above.