whoops !
we want the best for babies
When it comes to cleaning baby, there are two schools of thought: #teamCotton and #teamWipes. And when it comes to wipes, we've chosen to keep things simple. They're fragrance-free, ultra-soft for little ones' skin, and super-strong (that's to help you out). And they contain just 5 ingredients, including 98.9% water, to protect every baby's skin and to give you peace of mind whether you're using them for cleaning bottoms or just for wiping faces.
WHY IS TENCEL® FIBRE
ONE OF OUR LITTLE OBSESSIONS?
better for baby's skin
When we were looking for the best material for our wipes, there was nothing better than the softness of Tencel®. So we chose one that's made from eucalyptus wood pulp from South African FSC® forests.
better for the planet
Unlike making viscose, producing Tencel® uses non-toxic solvents that are 99% recyclable. And unlike traditional cotton, growing it requires no pesticides and uses little water.
Green PE biosourced lid made from sugar cane waste products
because we want the best for baby – today and tomorrow.
And it's really handy too!
CERTIFIED BY THE MOST DEMANDING
INDEPENDENT ORGANISATIONS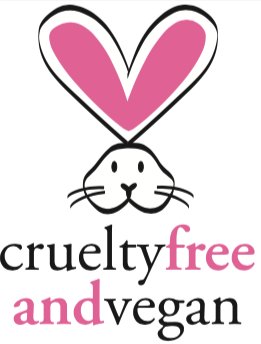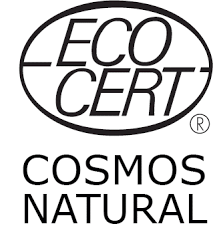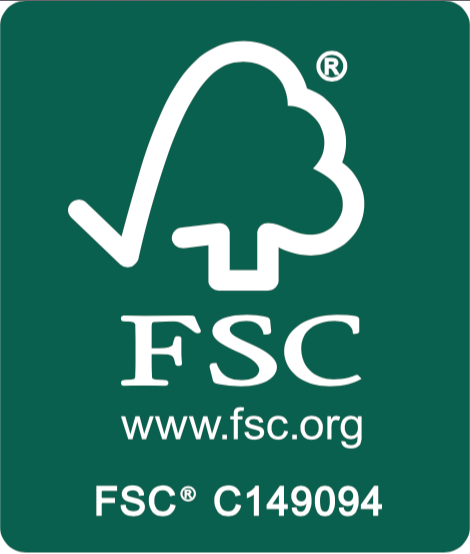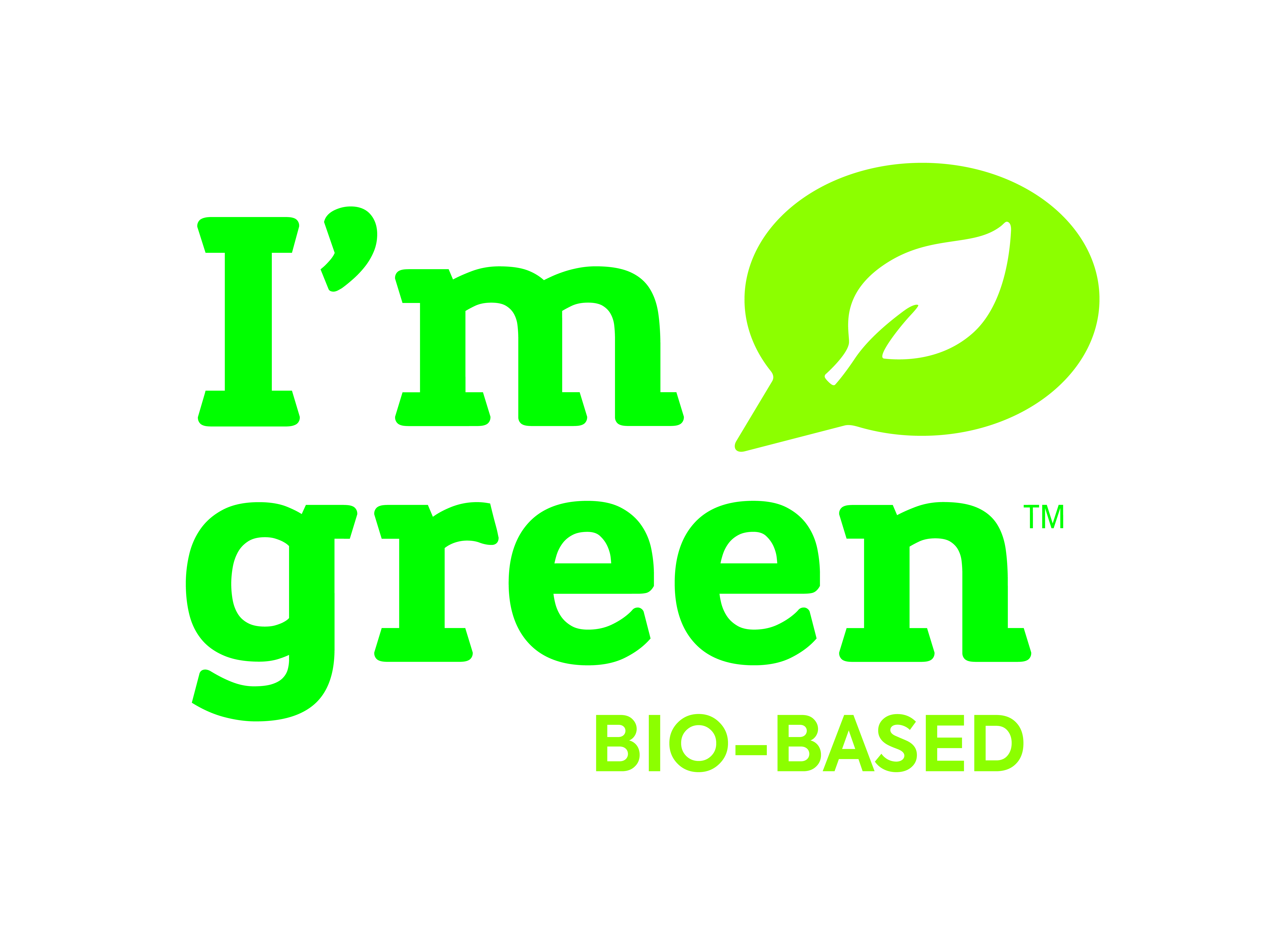 GUARANTEED BY PETA:
No ingredients from animal sources.
Animal testing has been banned by EU regulations since 2013.
CERTIFIED BY ECOCERT:
99.7% of total ingredients from natural sources.
Eco-friendly and socially responsible manufacturing process.
GUARANTEED BY FSC®:
Fibres from responsibly managed forests.
MADE IN FRANCE
Made in France.
BIOSOURCED PACKAGING
Green PE lid made from plant waste.
Total ingredients from natural sources
FSC®-certified Tencel® natural fibre
OUR ECO-FRIENDLY EURE-ET-LOIR FACTORY
For our wipes, we've taken the greatest care in choosing a partner that shares our vision. Our factory in Eure-et-Loir is committed to an eco-friendly approach – all the way from the product design stage to limiting its carbon footprint and managing its industrial waste. It uses solar panels, which cover around 30% of its electricity consumption. And of course, we love them.
YOU MIGHT ALSO LIKE
Koosh, it's over !
A big thank you to all our customers for their trust in this fabulous adventure