whoops !
we want the best for babies
When it comes to cleaning baby, there are two schools of thought: #teamCotton and #teamWipes. And when it come to cotton, we wondered how we could improve cotton pads that are made of... 100% cotton. So we decided to focus on their quality and how they're made. And the result? Well, our organic-certified supersize cotton pads can be folded in four for truly gentle cleaning.
WHY IS ORGANIC COTTON
ONE OF OUR LITTLE OBSESSIONS?
better for baby's skin
Not having any harmful chemicals makes the fibres softer and stronger and limits the risk of allergies. This means organic cotton is particularly well-suited to babies' sensitive skin. As parents, the choice was obvious.
better for the planet
Because our cotton is GMO-free and doesn't use pesticides or artificial fertilisers, it uses half as much water as traditional cotton. And what's more, we use a hydrogen peroxide bleaching process instead of chlorine.
Eco-friendly packet 100% biodegradable and compostable
because we want the best for baby – today and tomorrow.
CERTIFIED BY THE MOST DEMANDING
INDEPENDENT ORGANISATIONS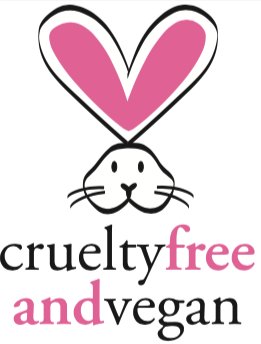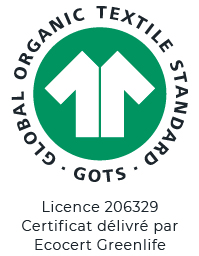 GUARANTEED BY PETA:
No ingredients from animal sources.
Animal testing has been banned by EU regulations since 2013.
CERTIFIED BY GOTS:
100% of fibres grown organically.
Eco-friendly and socially responsible manufacturing process.
MADE IN FRANCE
Made in France.
Organic cotton
And that's it.
OUR ECO-FRIENDLY HAUT-RHIN FACTORY
For our supersize organic cotton pads, we've found a partner that shares our little obsessions. Located in the Haut-Rhin department of France, the factory has its own wastewater treatment plant. This removes all pollutants from the wastewater, protecting the environment. And we think that's amazing.
YOU MIGHT ALSO LIKE
Welcome !
You appear to be located in France and speak English.
If not, feel free to change
these settings in the menu above.